Can't Resist My Little Sis!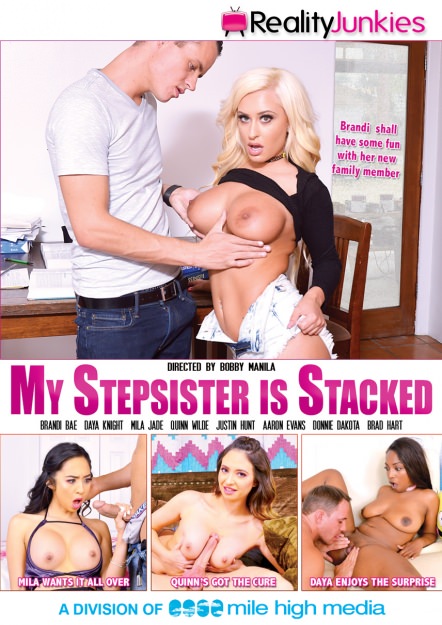 Video Description:
Quinn Wilde
is sulking on the couch because her date just bailed on her an hour before their date.
Aaron Evans
her stepbrother consoles her but naughty Quinn flaunts her huge tits in his face. She looks too cute to let this night to go to waste and seduces her stepbrother with her tits, which he clearly cannot resist!